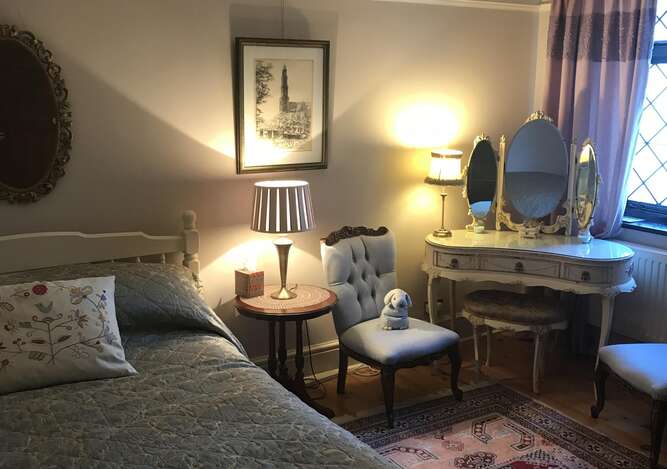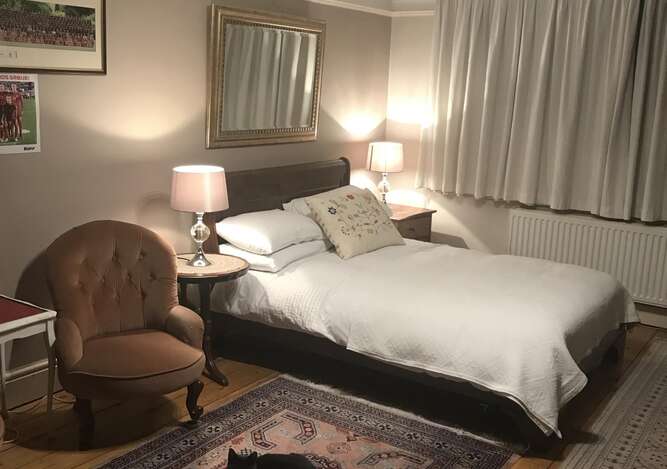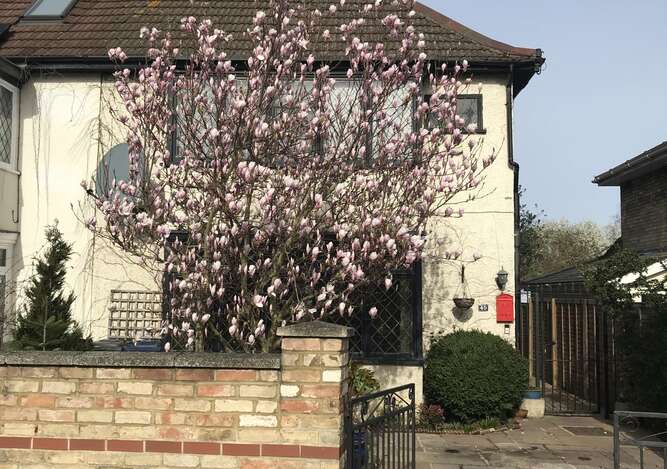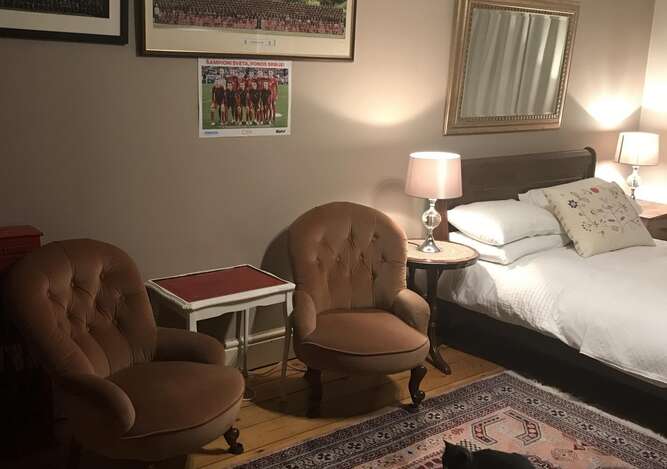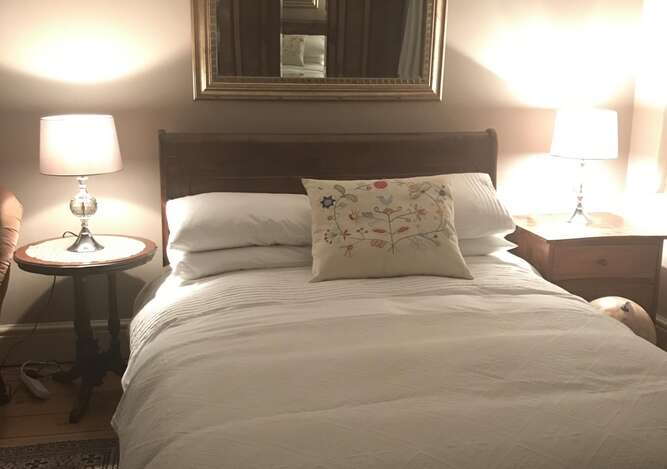 Home
Harry's Bed and Breakfast
Harry's Bed and Breakfast is located only one mile to the north of this fine historic city. We are situated in a former Edwardian nursing home, only a 10-minute walk to the centre and all of the University colleges. We extend a warm and friendly welcome to all of our guests and will do everything to make your stay as comfortable as possible. All rooms are furnished to a high standard.
We can offer you a superb cooked English breakfast, a vegetarian alternative, or simply a continental style breakfast consisting of fresh fruit, a range of cereals, organic skimmed and semi-skimmed milk, organic yoghurts, croissants, toasted malted granary bread, jams marmalades and a selection of herbal teas, and quality fine ground Italian coffee.
After breakfast take a stroll a short distance along Milton Road to the river Cam, and linger awhile on picturesque Jesus Green, a large open space almost in the centre of the city. Stroll along the river and hire a punt, and see the famous Kings College from the backs, or just wend your way through the picturesque old cobbled streets alongside Trinity and St Johns colleges, and take some time to study the beautiful architecture of these old buildings, some of which date back to the 13th century. Sit outside Henrys on the river and take a coffee and relax in the tranquil surroundings, with stunning views of Magdalene College just across the river.
Harry's Bed and Breakfast is now listed in the guardian best bed and breakfast guide 2008.